LUXE BEAUTY LASHES™ Nourishing Sensitive Eye Formula for Darker Longer Lashes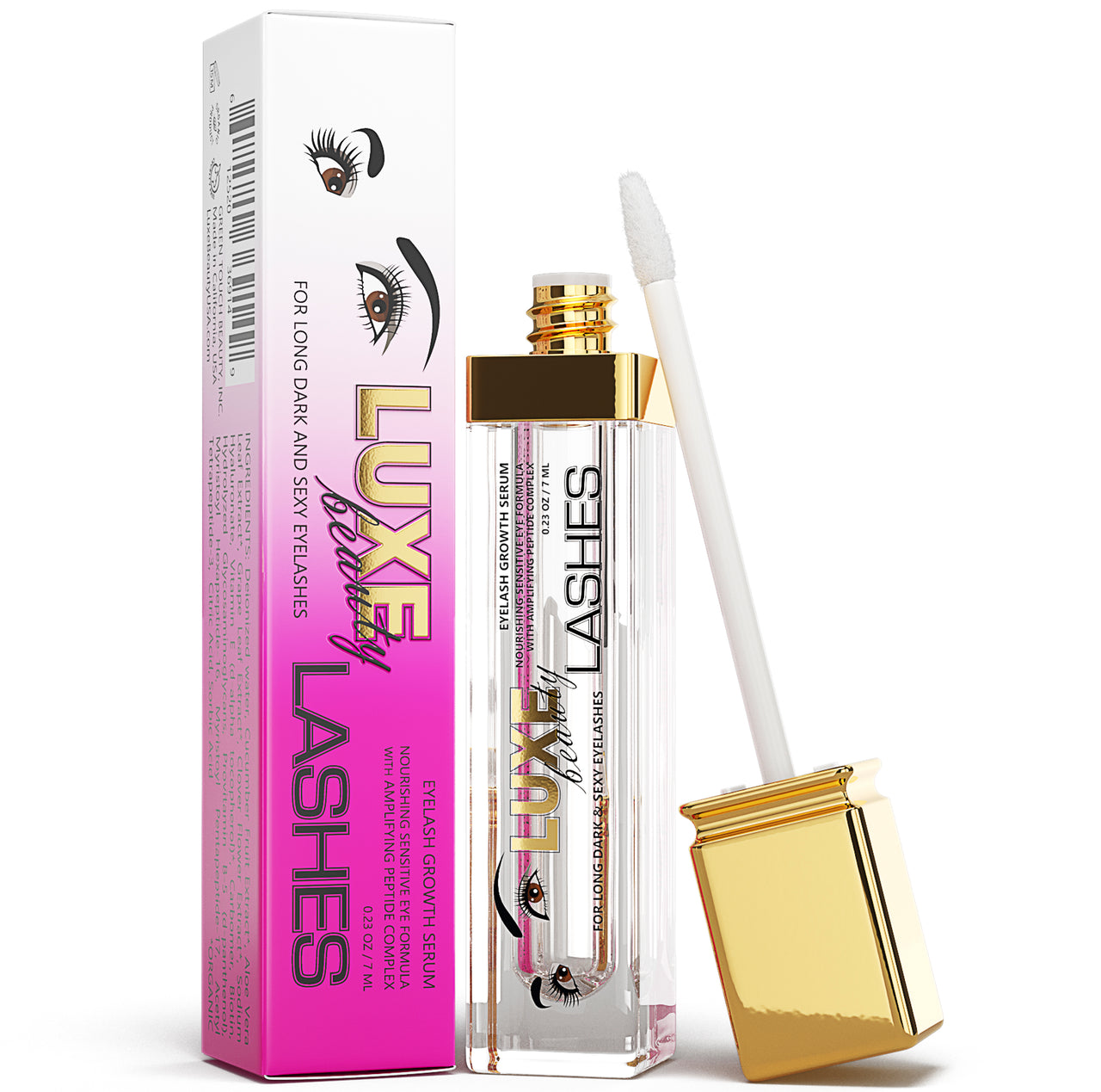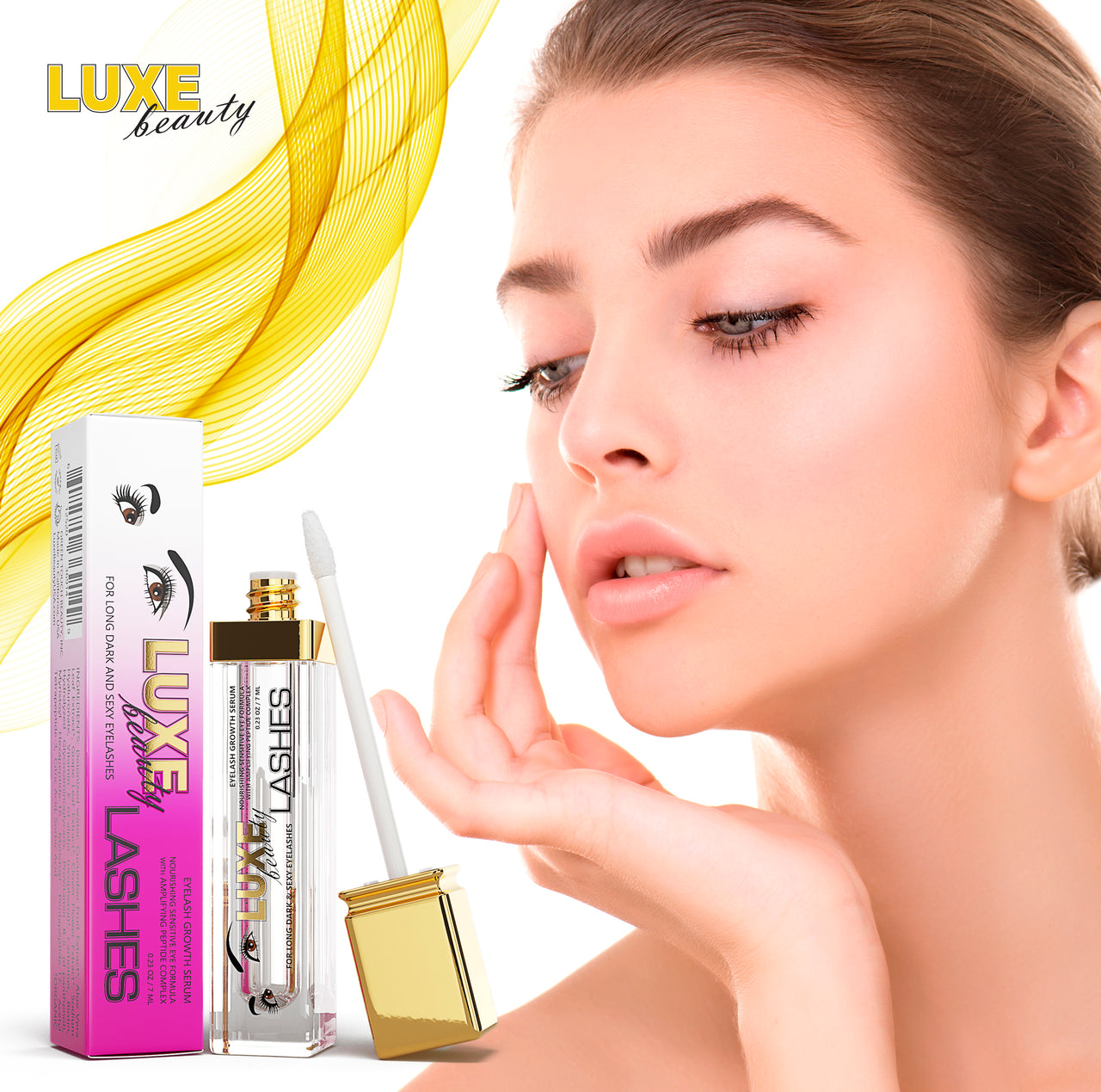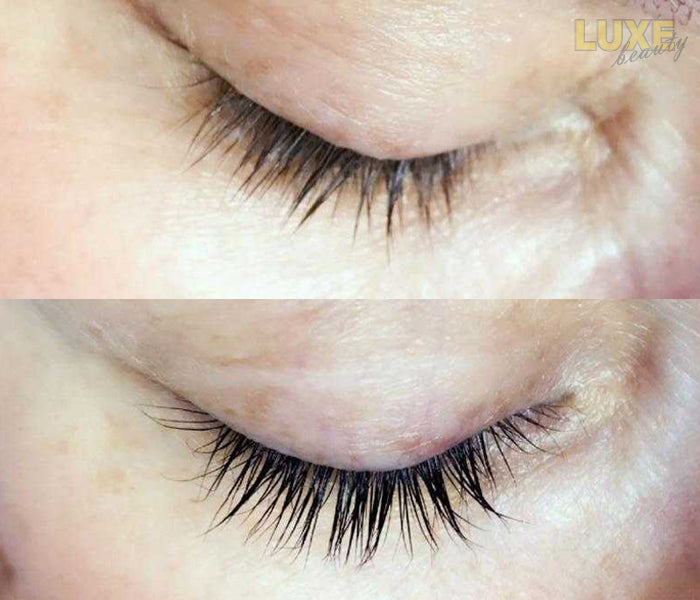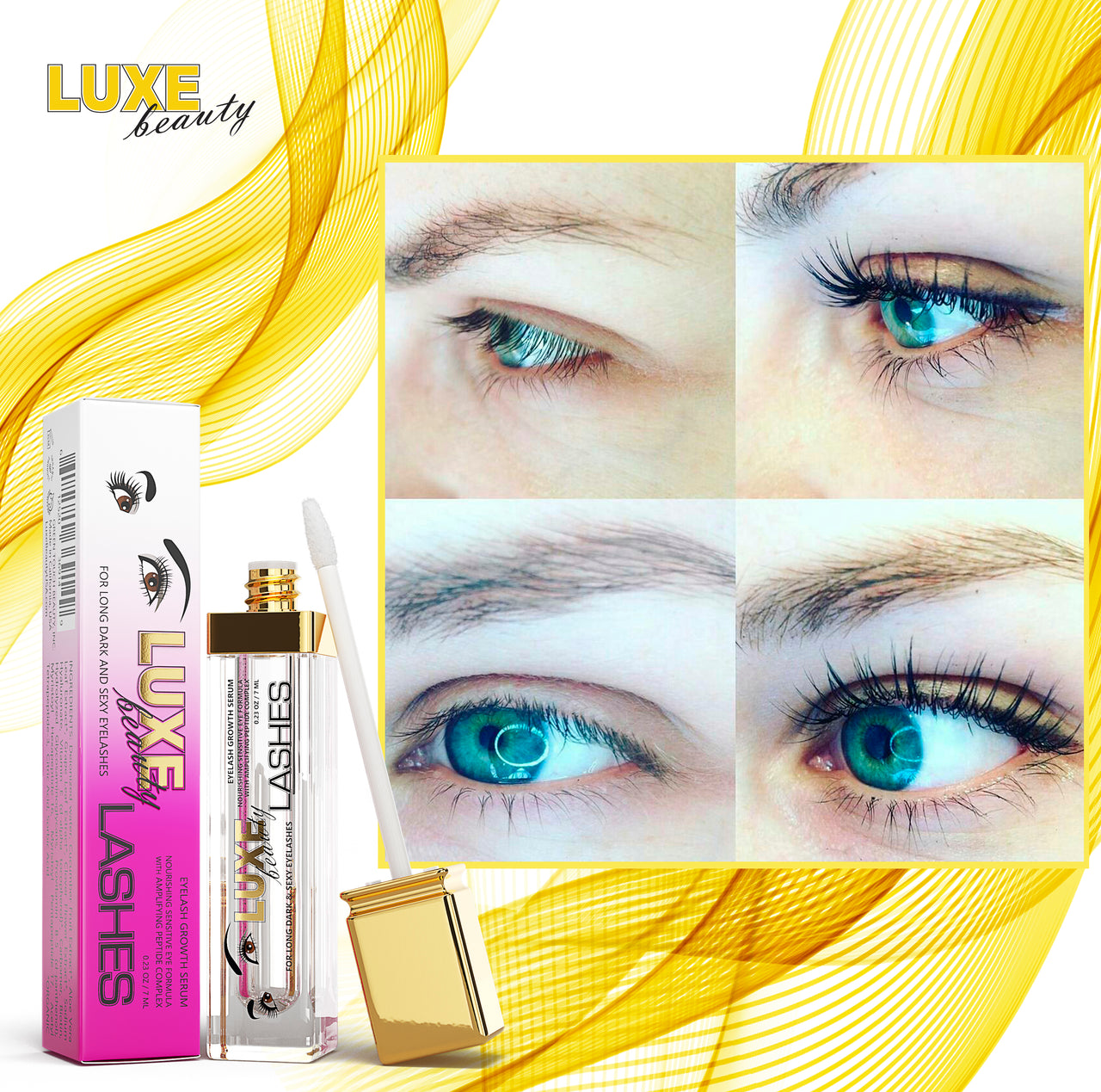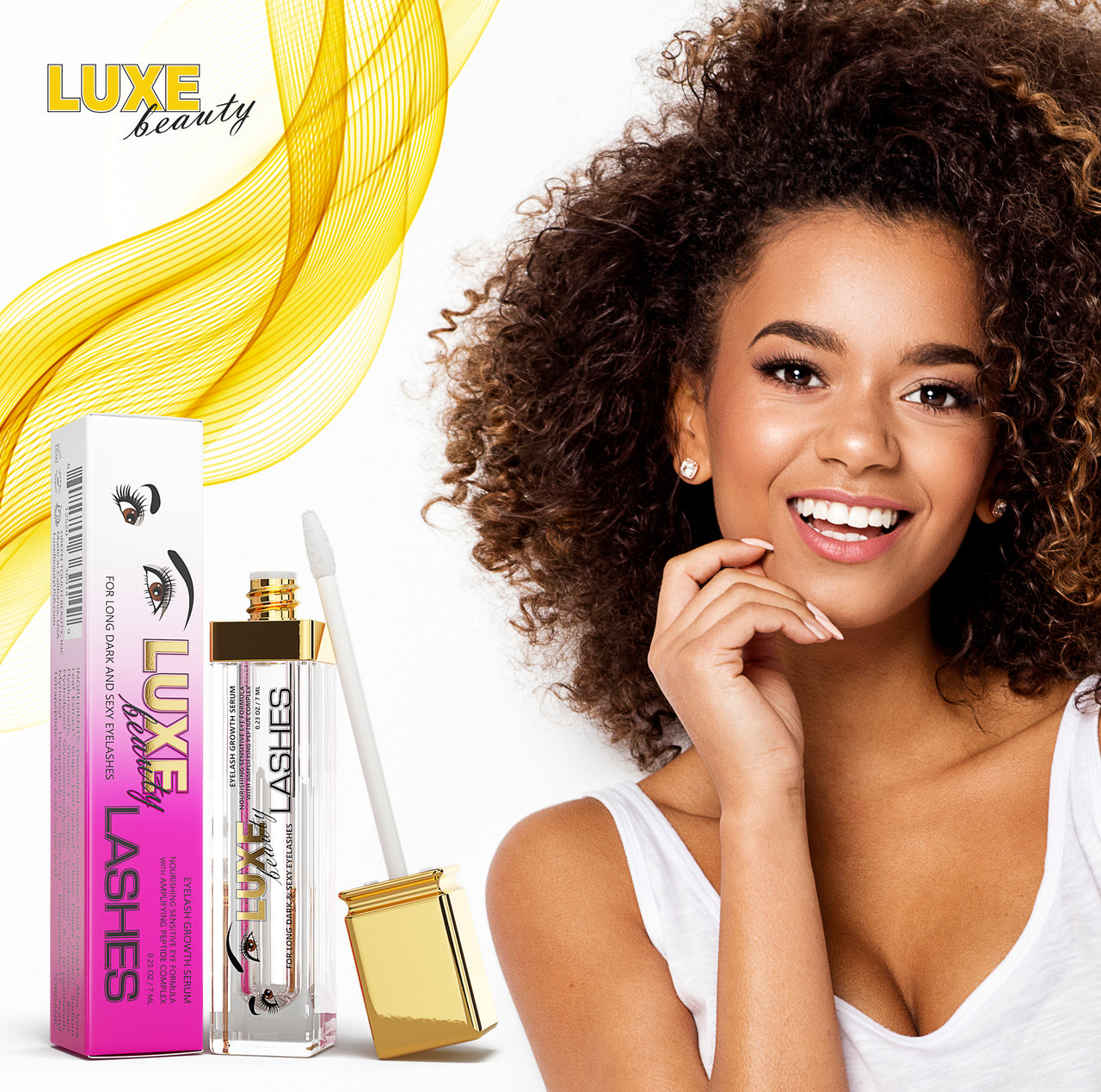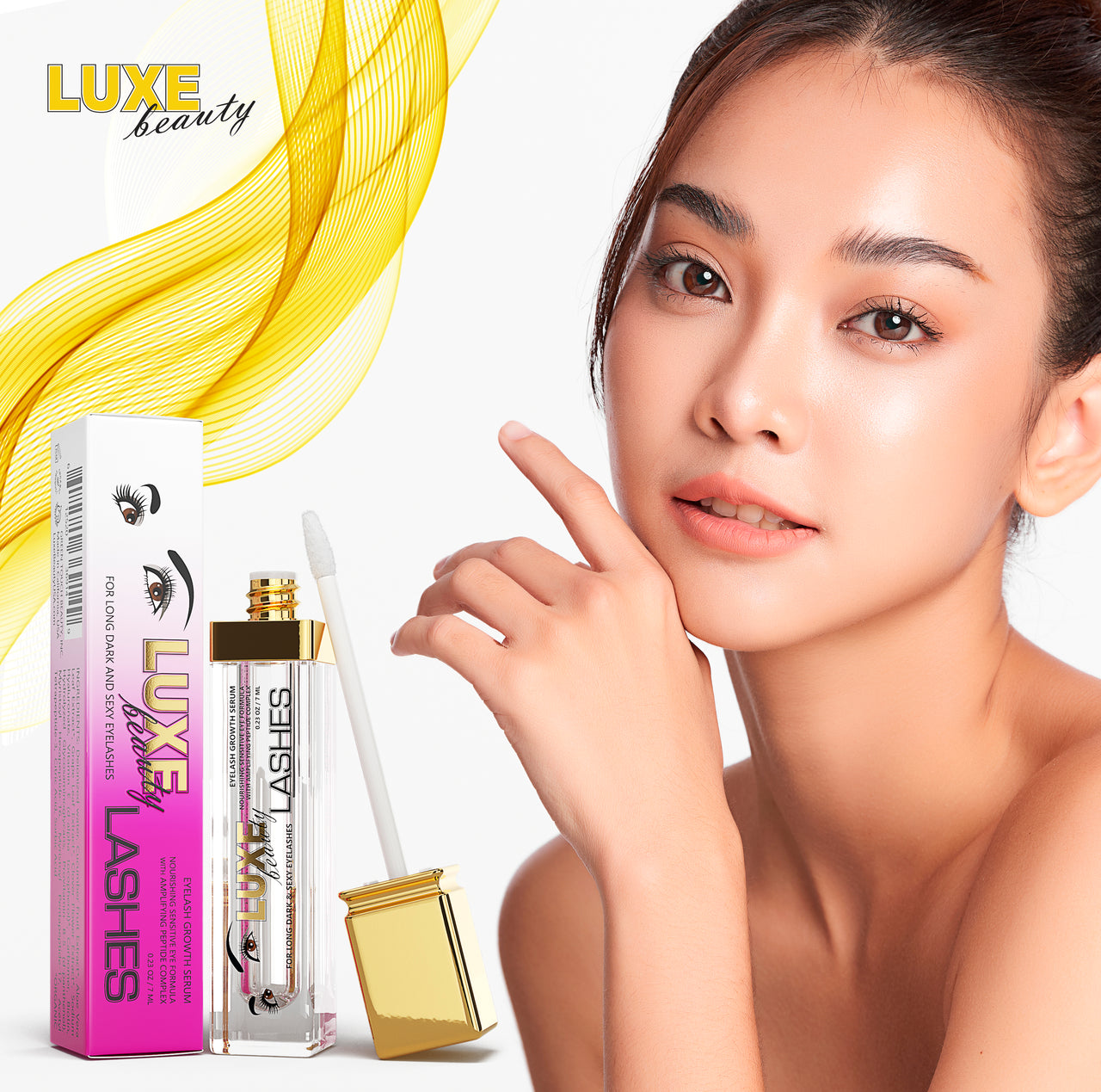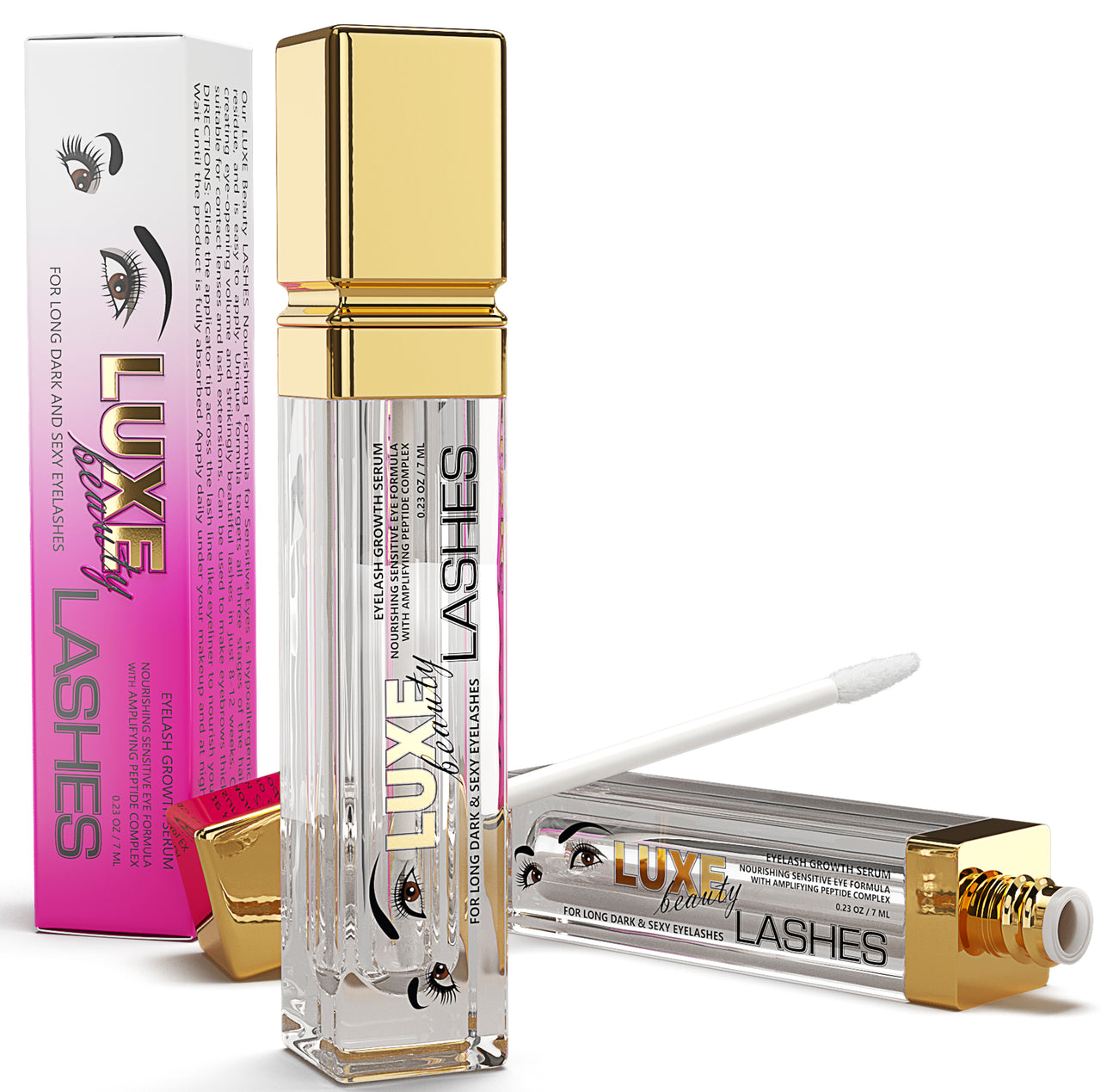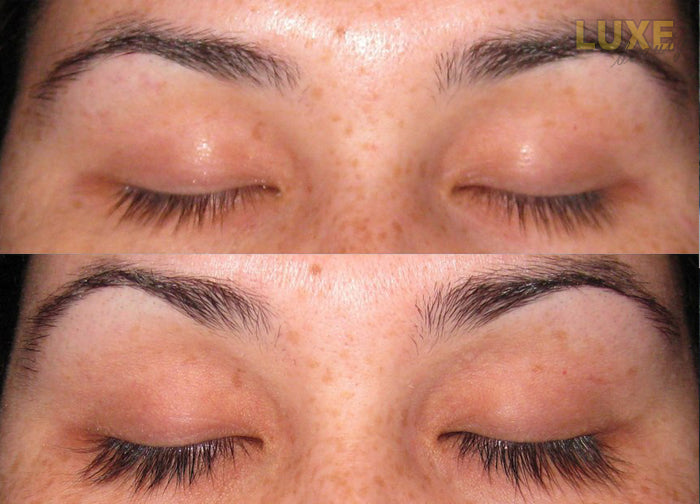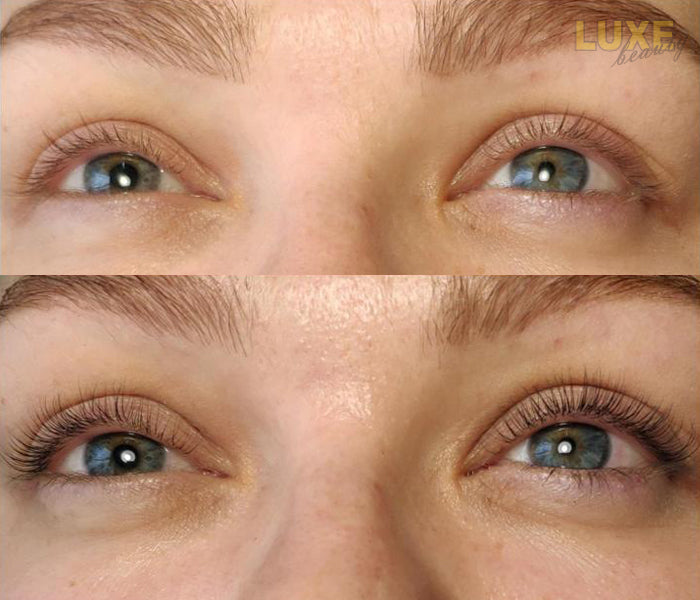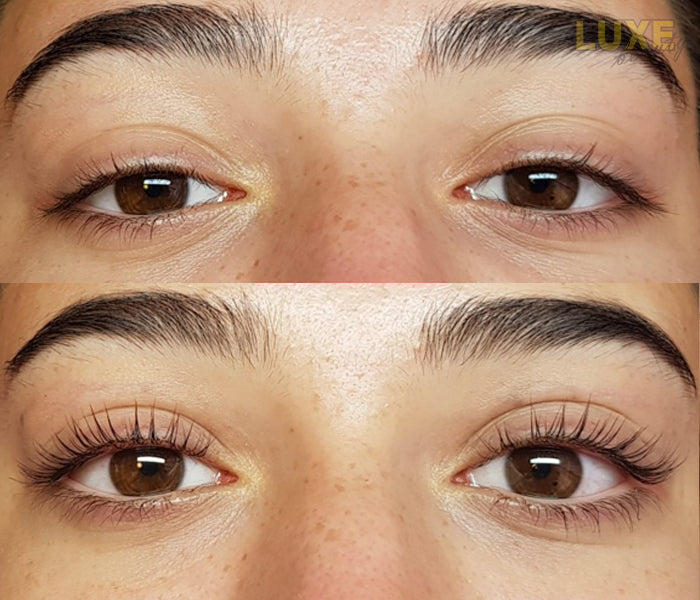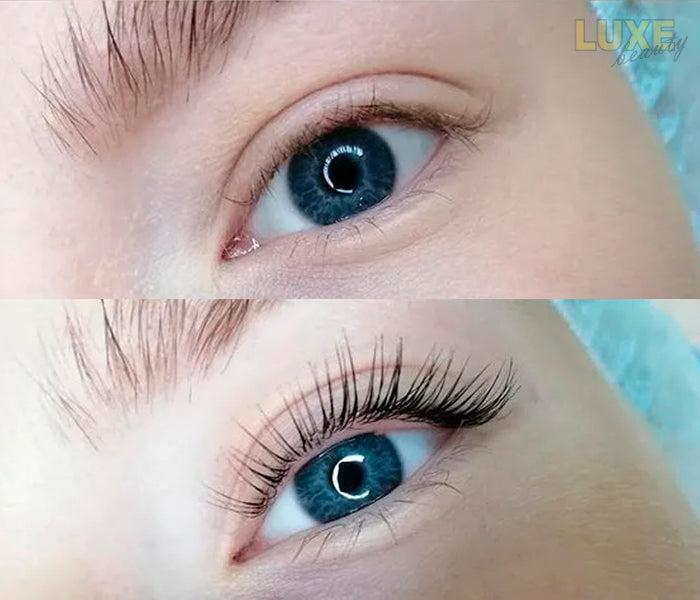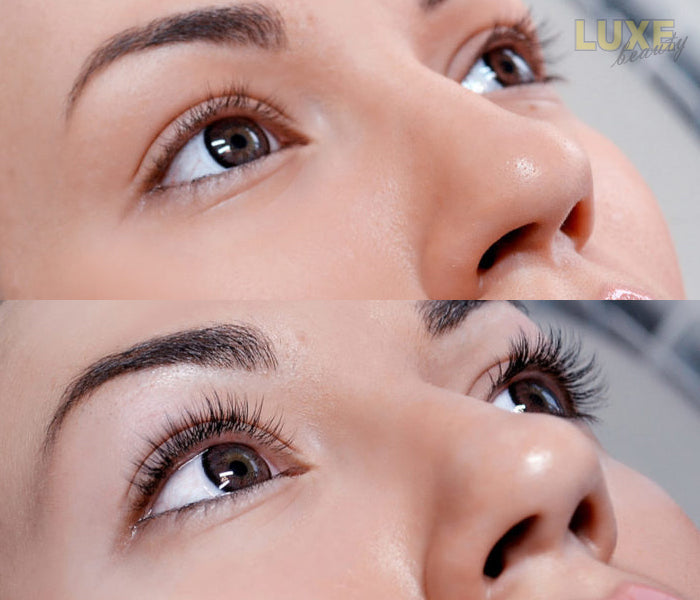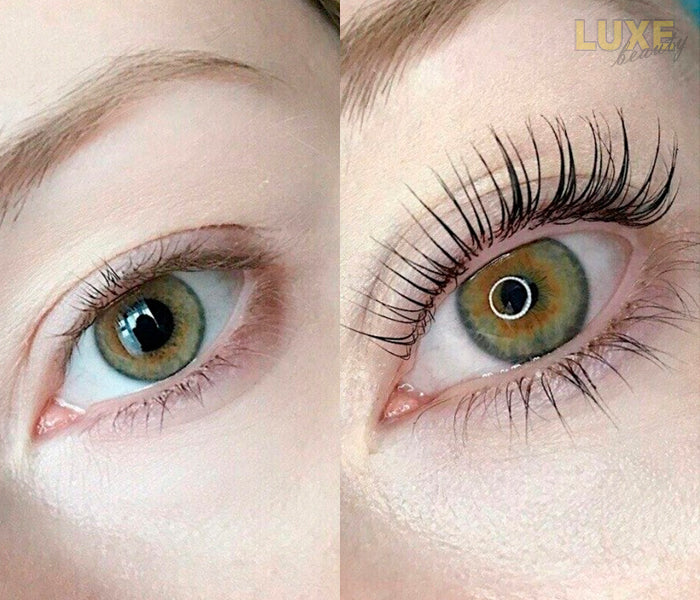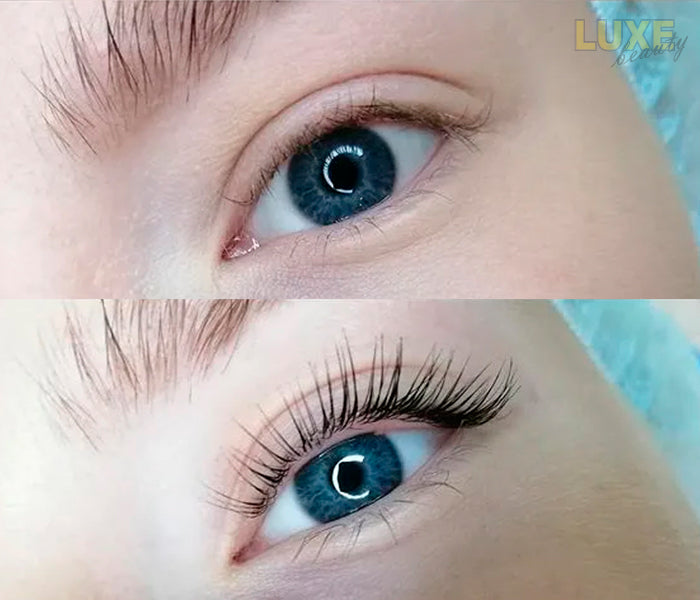 POWERFUL FORMULA
LUXE BEAUTY COSMETICS™ formulations are a perfect blend of safe & natural ingredients and deliberate science producing precise combinations of form and function.
Pure and natural bio-active compounds along with Ceramides and amplifying Peptide Complex provide healing and send rich nutrients to rejuvenate hair follicles and encourage new hair growth. Contains the maximum number of precise peptides that no other hair growth serum formulation can compete with:
◦ Acetyl Tetrapeptide-3
◦ Biotinoyl Tripeptide-1
◦ Ceramide AP & EOP
◦ Ceramide NP
◦ Copper Tripeptide-1
◦ Myristoyl Tetrapeptide-12
◦ Myristoyl Hexapeptide-6
◦ Myristoyl Pentapeptide-7
◦ Palmitoyl Tripeptide-5

WHAT ARE PEPTIDES?
Peptides are portions of proteins, which are chains of amino acids that can vary in length. When these amino acids link together, they form an amino peptide, and when peptides link together, they form the basis of proteins.
The proteins our bodies use for skin and tissue growth are comprised of one or more of these peptide chains. By themselves, peptides are used by our bodies in some amazing ways including wound healing and skin-tissue repair.
Peptides have the ability to communicate our needs on a cellular level, stimulating growth and triggering the production of new proteins, cells and reverse the aging.
Pptides not only play a significant role in regenerating new hair growth, but they also make exsiting hair texture feel thicker by increasing the follicle strength & size.
OUR BEST SELLERS & FEATURED PRODUCTS
Get 10% OFF your first order!
Join our email list to receive updates and exclusive offers.
SAFE & SECURE PAYMENT
Our online payment system is operated by a service provider specialising in secure online payments. Click here for more details.
SHIPPING
Free Standard shipping on all orders 3 – 10 business days from receipt of your order. For an additional charge per address, we can expedite delivery by FedEx or UPS to most destinations in 2 – 3 business days.
CUSTOMER SERVICE
Need Help? Please call 1-949-287-3786 Monday – Sunday 10AM – 6PM PST info@greentouchbeauty.com