FREQUENTLY ASKED QUESTIONS
ADVANCED HAIR GROWTH SOLUTION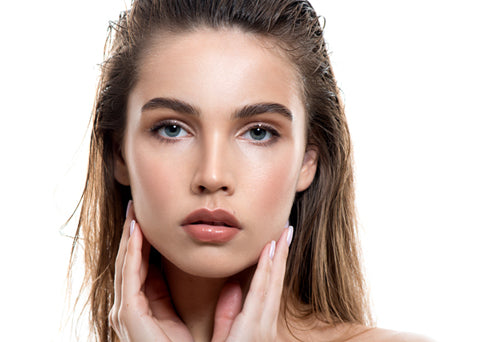 RESTORE THIN BROWS
LUXE BEAUTY BROWS™ formula works to completely rebuild thinning eyebrows or regrow the gaps in your overplucked brows. Designed to support the appearance of bold, dense, thick and healthier brows.
ORDER NOW!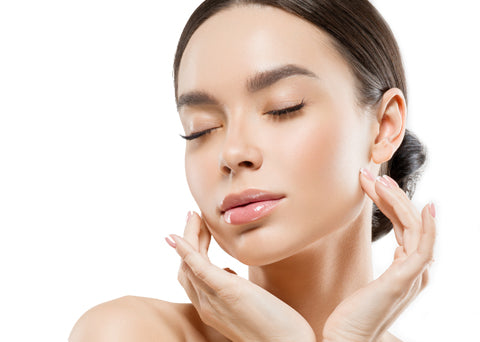 SEXY LONGER LASHES
LUXE BEAUTY LASHES™ formula gives your lashes a growth boost and enhances their curve and color. It also Stimulates the production of melanin in your lashes to give them a deep, dark look, while plant-derived proteins coat and curl.
$5 OFF w/code LSHSV5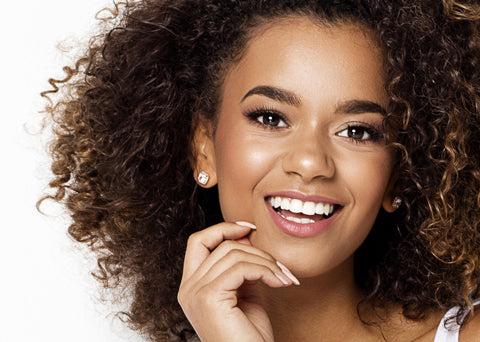 STOP HAIR THINNING
LUXE BEAUTY HAIR™ formula improves the appearance of hair density, thickness and follicle strength. Powerful ingredients boost your hair growth by targeting the follicle stem cells by reactivating the growth factor.
LEARN MORE
BEFORE & AFTER





RESTORE | IMPROVE | SUPPORT
SAFE & SECURE PAYMENT
Our online payment system is operated by a service provider specialising in secure online payments. Click here for more details.
SHIPPING
Free Standard shipping on all orders 3 – 10 business days from receipt of your order. For an additional charge per address, we can expedite delivery by FedEx or UPS to most destinations in 2 – 3 business days.
CUSTOMER SERVICE
Need Help? Please call 1-949-287-3786 Monday – Sunday 10AM – 6PM PST info@greentouchbeauty.com